Free Home Care Advisory Service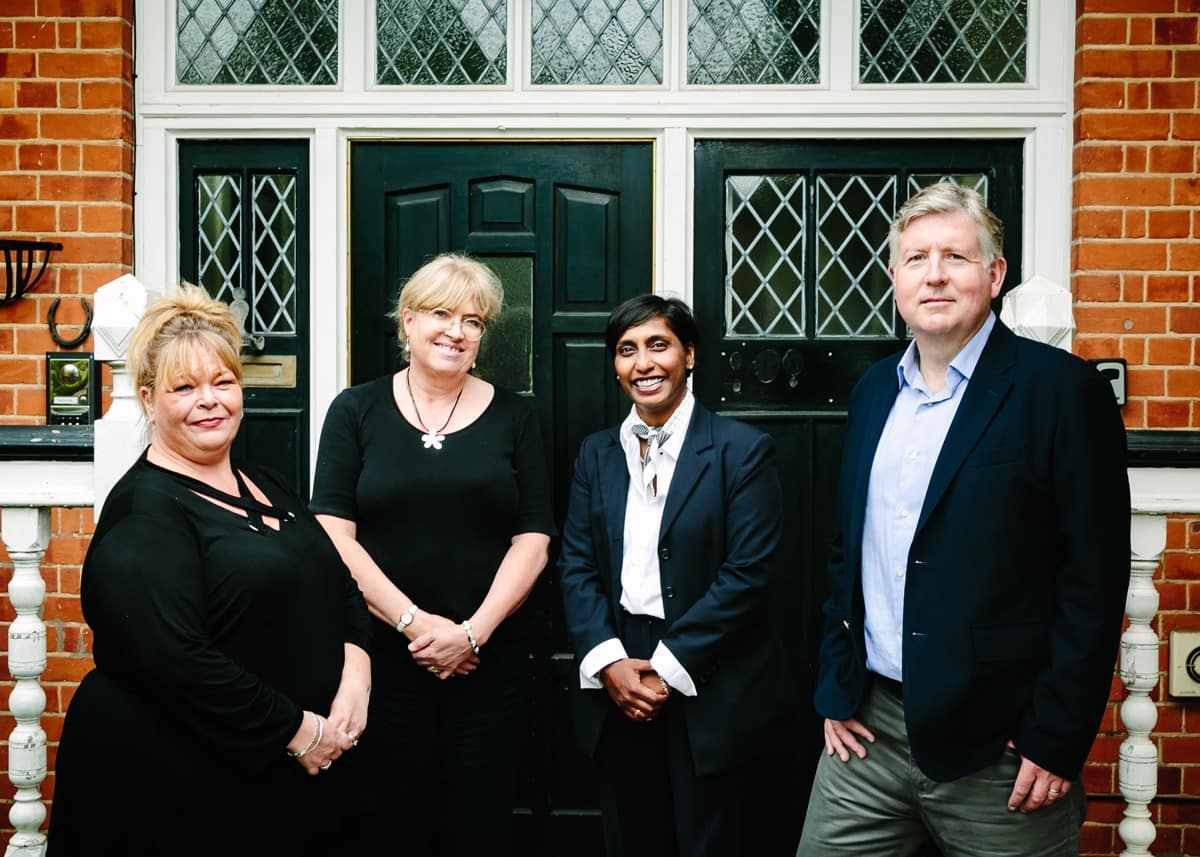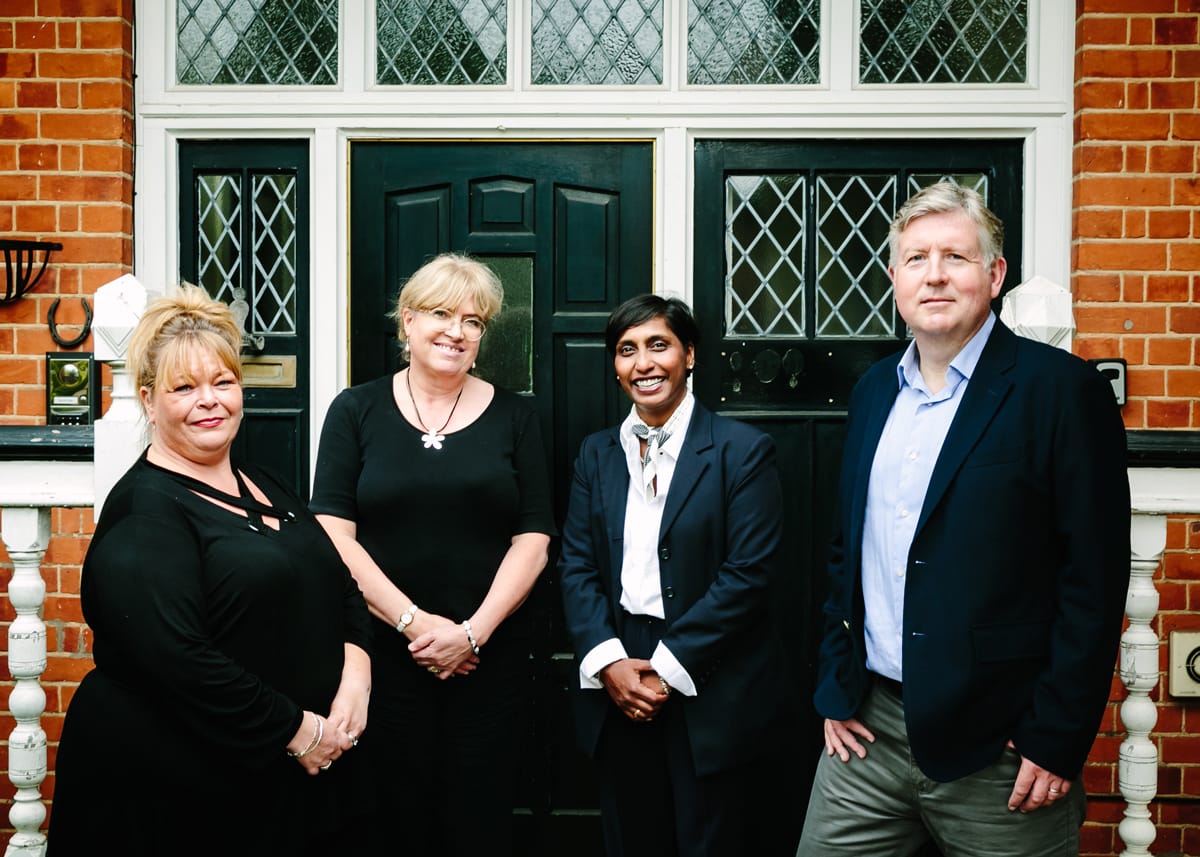 Finding care for yourself or your loved one can be incredibly stressful; particularly if you don't know anything about the care available in your area, how it works or what it costs. It's very confusing, but we're here to help.
Our Free Home Care Advisory Service offers you the chance to talk through all the questions & concerns you have including:
What is home care?
Is home care right for me/my loved one?
When should I consider home care?
What's a needs assessment?
Could I/my loved one get any benefits?
How much help do I/my loved one need?
What's home help?
What's the difference between home care & home help?
What are the alternatives to home care?
Is my/my loved one's home safe?
What adaptations could I/they make to their house to make it safer?
We're so happy to help you
With a "Good" rating from the Care Quality Commission's last report & a desire for our clients to lead happy, fulfilled & independent lives, we offer peace of mind for families in the Windsor & Maidenhead area, around the UK & across the world.
Schedule a call with us
If you're confused about care options & have questions around what's available, finances or anything else, please get in touch via our online form and we'll get back to you within 24hrs. If you'd prefer to talk to someone now then please call us on +44 (0) 1753 369088.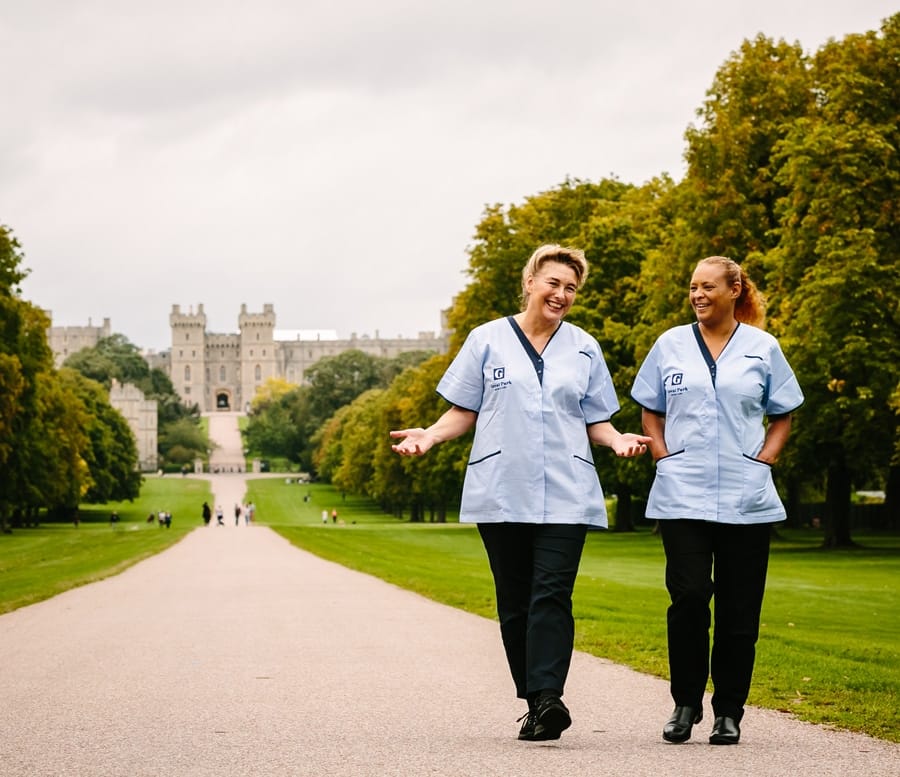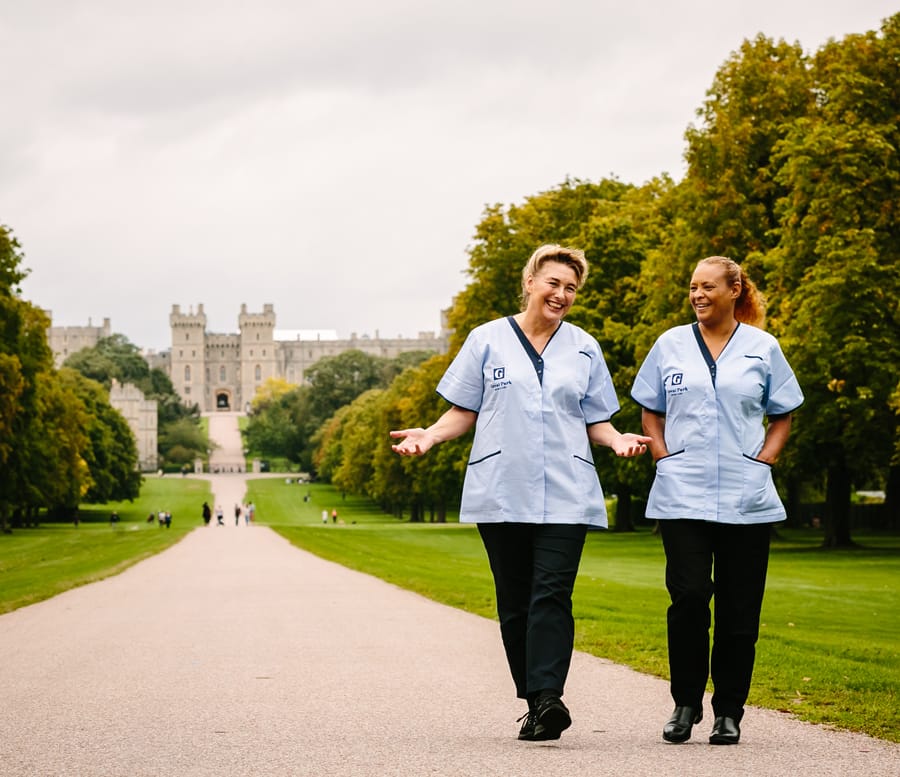 It is difficult knowing where to begin, and I am unused to writing reviews for anything! However, all my dealings with Great Park Homecare have always been excellent. They provide individualised care. I know my husband is getting the best he can from the carers and the company. These comments are set
against experiences of at least three other providers during the last 11-years. Clearly, the last 12-months or so have been "The Best" for us.
Flexible Care Service
We're here for you when you need us & if you want to miss a visit or cancel our services as they are no longer needed, we just need 24 hours' notice. You won't have to sign a contract, so you get the care that you choose, tailored to your wishes, when you want it.
We're proud of our Care Quality Commission CQC report
In our latest pre-inspection survey, 100% of the responders said that our care workers are caring & kind.
"We can't fault the care given; it's excellent." "They understand my likes & dislikes" & "Very respectable, never embarrassing."
Our standards are as high as our care levels
We hold ourselves to high standards, & pride ourselves on the way we engage with clients, families & the wider community.
As such, we're members of the UK Home Care Association & keep up to date with governance & regulations.
'All clients have exclusive access to our Trusted Partner Network for peace of mind to further manage their house, finance and wellbeing' As our loved ones age, ensuring their well-being and comfort becomes a top priority. Many seniors wish to continue living...
read more