Our 5-star Team at your service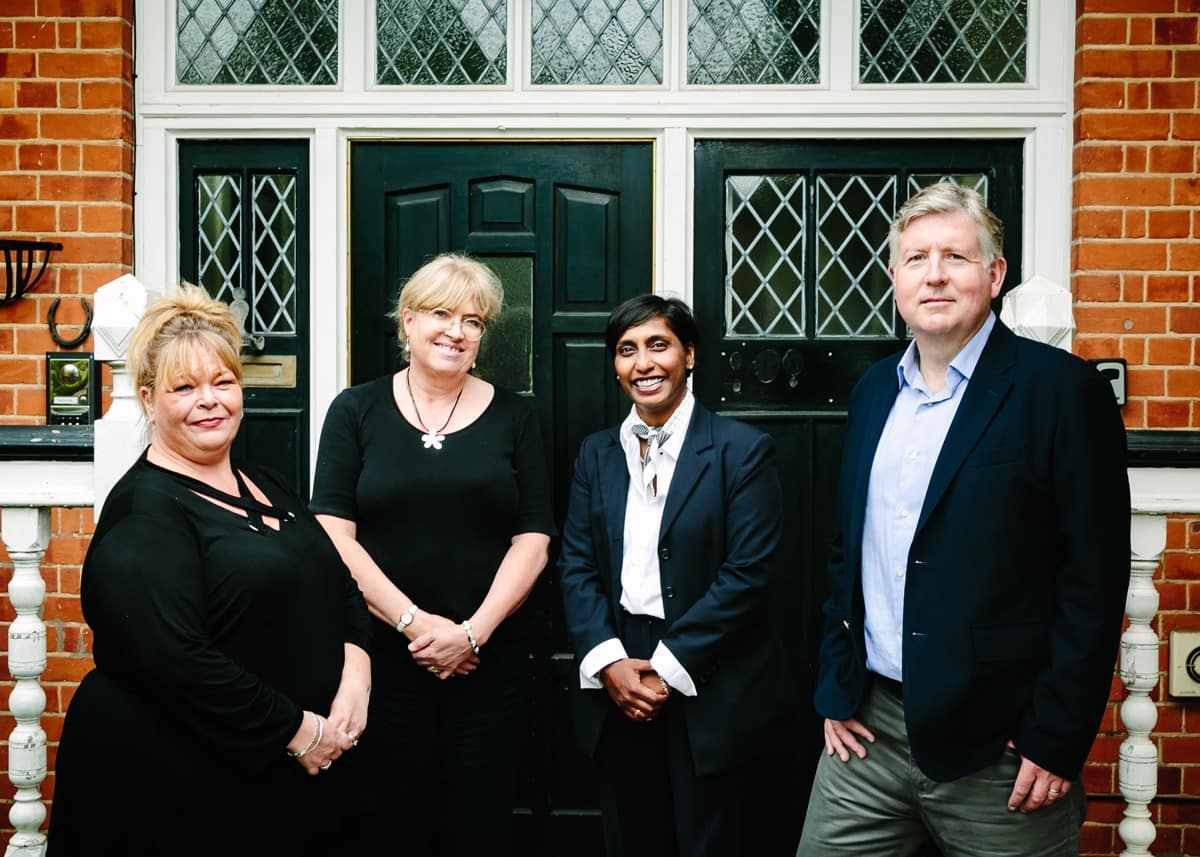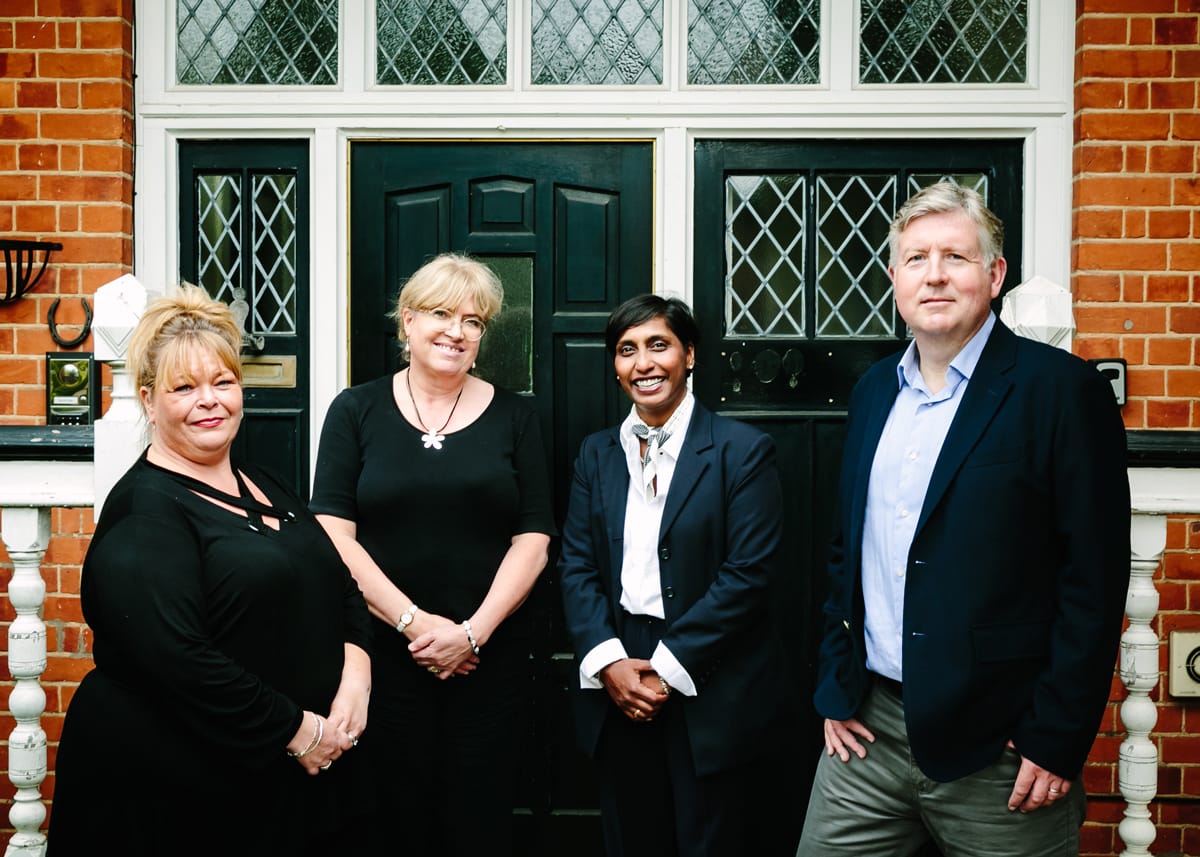 We deliver 24-hour home care & the ultimate peace of mind to clients serving Windsor, Ascot, Egham, Bracknell, Maidenhead & surrounding areas.
Our great care team are carefully recruited & highly trained in-house so they are most skilful and competent to provide the very highest levels of care to our clients.
We put our clients needs first, so we don't believe quality care can be delivered in 15-minute appointments.  We understand our staff's needs so won't book back-to-back visits for them.  Instead, we give our Home Carers the time, space & knowledge to effectively deliver authentic person-centred care & support to our Service Users. We always go the extra mile to deliver a best-in-class service.
We are not a care agency. We are a home care company which cares with genuine compassion.
We offer the highest levels of hourly and live-in care, bespoke care packages and personal care delivered by our highly trained care workers. Whether you or your loved one are living with mental health challenges, a learning disability, physical disability or a health condition, we will always endeavour to fulfil your care wishes and requirements, delivering the best possible care by staff who treat clients as family.
We've built a caring family around the world
We founded Great Park Homecare with the aim of running a home care company which provides exemplary home care services. We've now built a strong and growing family of diverse carers, clients and clients' loved ones which covers the globe! This is personalised care at its best.
As many of our clients' families live abroad and trust us to care for their loved ones who remain in the UK, it's particularly important that communication is clear & simple between clients' families, carers and our management team.
We've invested in the latest state-of-the-art technology, so clients' families are able to log into our digital platform and see exactly what care has been carried out, which medication has been given and any changes monitored.  That's why we're trusted to deliver the best care possible.
Our Service has been rated as 'Good' by industry regulatory body, Care Quality Commission (CQC).
Read our CQC report here.
,
Our professional training
All practical inhouse 'hands on' training is comprehensively delivered in our purpose built training facility, by an Association of Healthcare Trainers-accredited Trainer. Our blended learning and development programmes are aligned to UK's Skills for Care industry standards. Staff are mentored and monitored throughout their career with us. We have proudly supported several staff in achieving NVQ/RQF qualifications.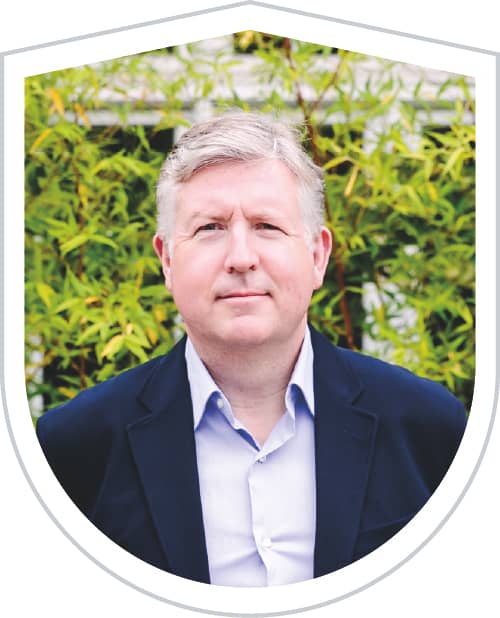 Adrian
 Co-Director & Owner
As a strong advocate of volunteering, former Chairman of Windsor Mencap & a Dementia Friends Champion, Adrian has the empathy, experience and skills to fully understand clients' individual needs & find bespoke care solutions for them.
Borne out of his personal experiences, Adrian is passionate about providing good old fashioned, honest, 'value for money' homecare services.
Before founding Great Park Homecare, Adrian forged an executive career in multinational IT organisations for over 20 years.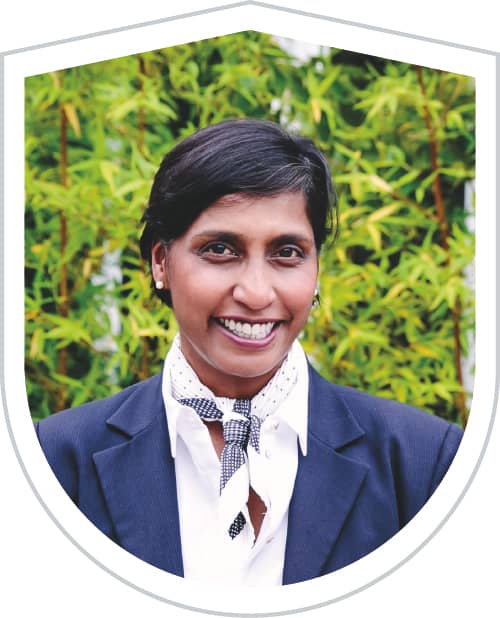 Romola, MBA
Co-Director & Owner
A regular radio contributor/presenter, Romola is Chair of a local Independent Digital Solutions Group supporting those at home through assistive technology. Romola's mission is for clients' needs to be met through exacting high standards of care that can be trusted.
Volunteering for Talking Newspaper and Learning  to Work charities, her passion for staff to confidently reach their full potential, drives the investment in our learning & development programmes.
Prior to Great Park Homecare, Romola held international roles within Microsoft & other global companies. She continues to successfully run a business and lifestyle consultancy.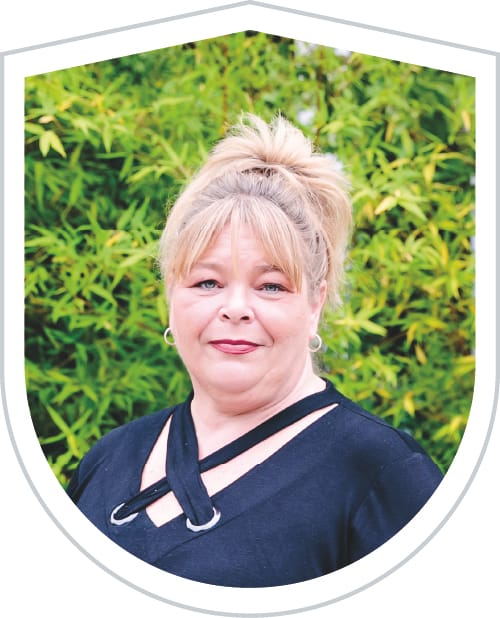 Carole
Registered Care Manager
Carole has a wealth of experience & knowledge of working in the care sector. Her career in care started in 2000. She has held management positions since 2005.
Qualified to management level, Carole has achieved her NVQ Level 4 in Management & also holds a City & Guilds RMA. Carole has outstanding people skills to ensure both clients and staff feel at ease.
Her expertise, empathy and skills mean that she effectively and efficiently manages, supports & guides her trusted  care teams to provide our expert, professional and regulated services.
Schedule a call with us
For more information on our services and prices, please get in touch via our online form and we'll get back to you within 24hrs. If you'd prefer to talk to someone now then please call us on +44 (0) 1753 369088.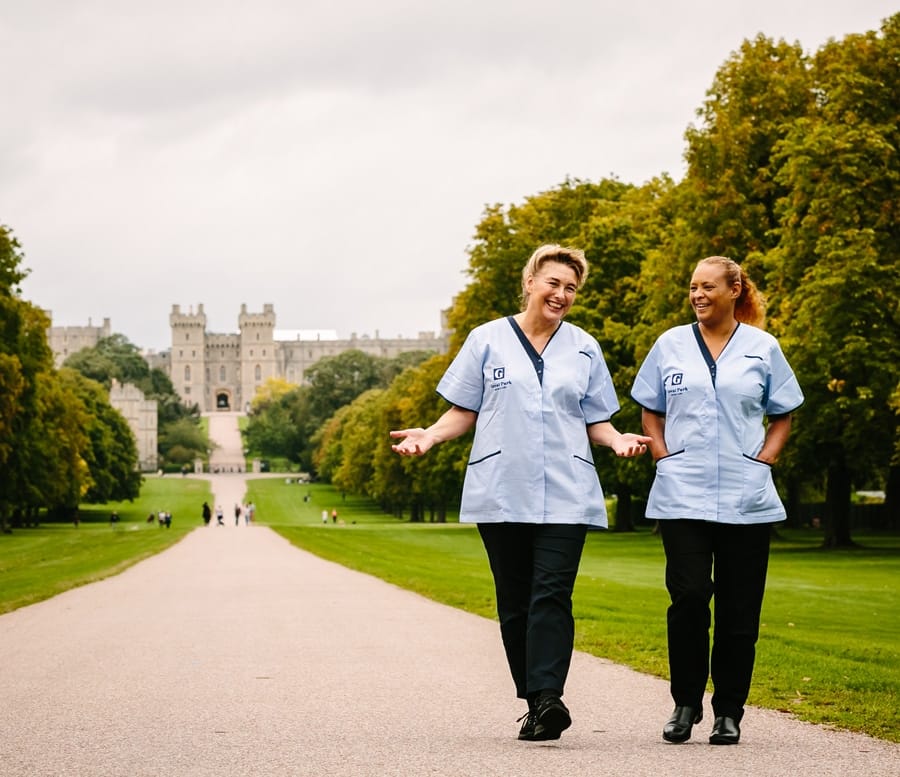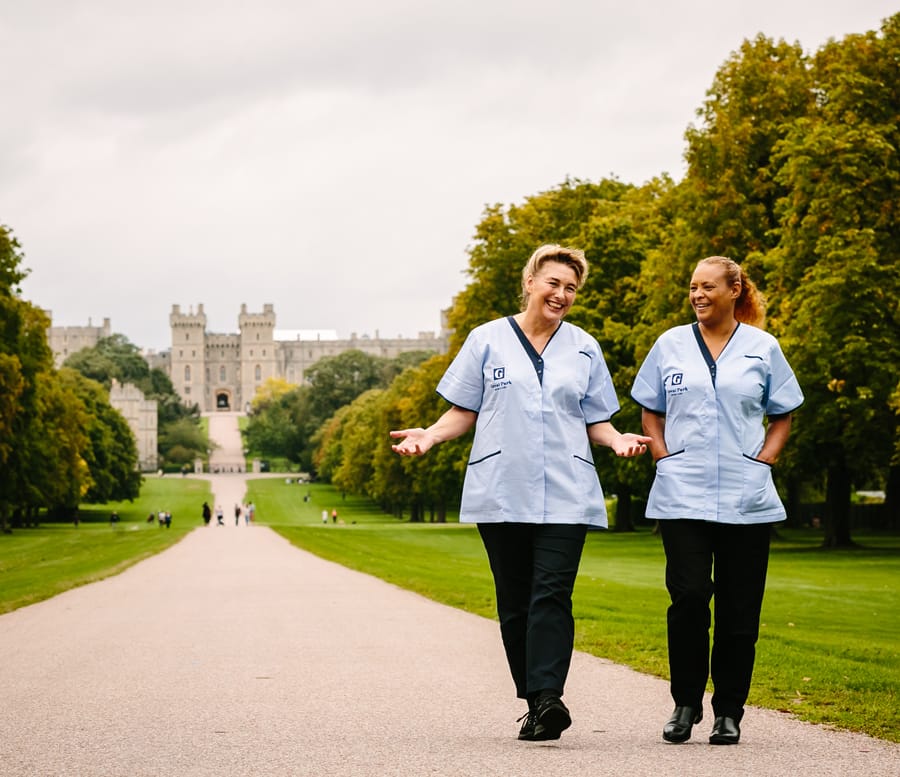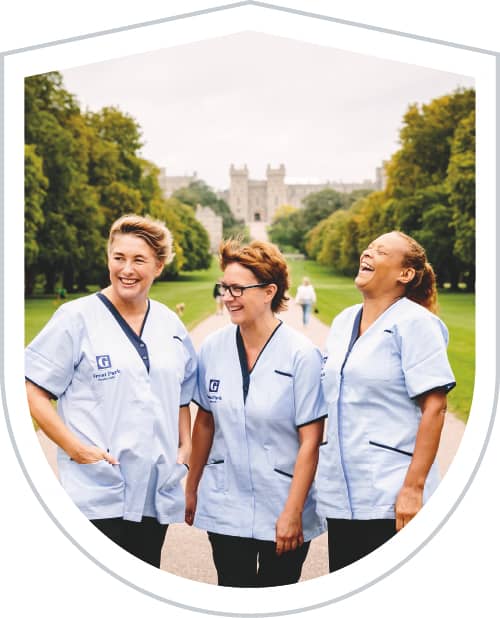 Would you like to join our great family?
We are always looking for outstanding home carers who will care with compassion and go the extra mile for our clients.
All we ask is that you are punctual, honest, reliable, a team player and can show empathy with the ability to communicate clearly in English with our clients. You will also need to drive and have access to a car to travel from client to client.
Whether you are seeking a life-long career, job security, just want to earn a little extra in the evenings or weekends, or simply be rewarded for having fun making someone smile, contact us for a fast-track interview.
We are keen to hear from applicants who can drive and have good spoken and written English and a great caring, kind heart. Simply contact us to find out more about our many part-time and full-time opportunities. Could you be the 'great' in Great Park Homecare?